Content management systems (CMS) are an absolute must for all websites from large information sites to e-commerce stores. Organizing and organizing your website is the easiest way to maintain a proper web presence, and our experienced team can assist you with this.
Custom Content Management Systems Made Simple
If you want to make your website content easier to manage, various web development companies use their content management systems as a customized web application to manage their websites. Our experienced team provides advanced CMS support with:
Customized CMS pricing packages that help you start a project that fits your budget
Web integration of multiple CMS platforms including transaction, e-commerce and content-based CMS
A team of CMS web developers and SEO experts who can provide reliable and flexible services to generate a higher ROI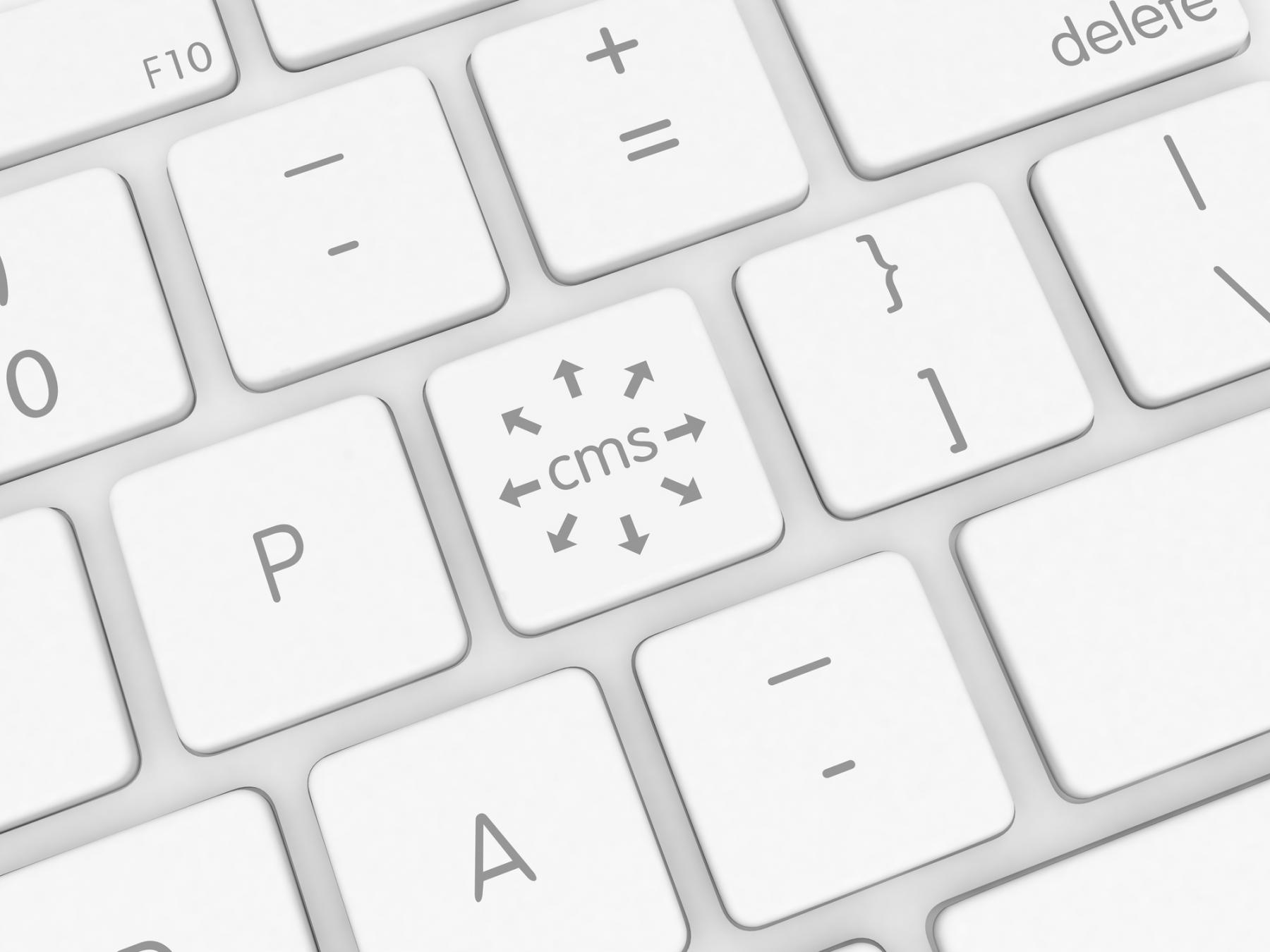 With our special content management systems, your business can get the CMS you need. Whether you're looking for a custom content management system or a CMS platform like WordPress, our experienced team can schedule exactly what you need, on time.
Here are a few reasons why you might consider changing your CMS:
If the current CMS does not support redesign
Existing CMS has limitations that require extensive custom development
If current CMS is too expensive
If the current CMS is too slow
If the site owner wants to switch from a hosted platform to a self-hosted platform
CMS Service and SEO
Once your content management system is integrated, our team's task is to design and integrate search engine friendly content management systems. We have a wide variety of Internet marketing strategies and tools that can help you take advantage of your CMS and achieve a better overall ROI.
Our experienced team can expand the "out-of-the-box" capabilities of your CMS and deliver invaluable results. It can also show you ways to use your CMS to increase the marketability of your website, including Google Analytics consulting and conversion analysis services using Google Website Optimizer.
WHAT IS CMS?
Wikipedia defines a content management system (CMS) as "a process or system used to organize and facilitate the co-collection of documents and other content".
In short, a CMS is a web-based application that allows multiple users to manage different parts of a website with varying permission levels. Can edit website content, data and applications with permission levels.
Various web development companies today rely on a CMS as a customized web application to manage their websites and web content. CMS usually requires special client software to edit and create articles.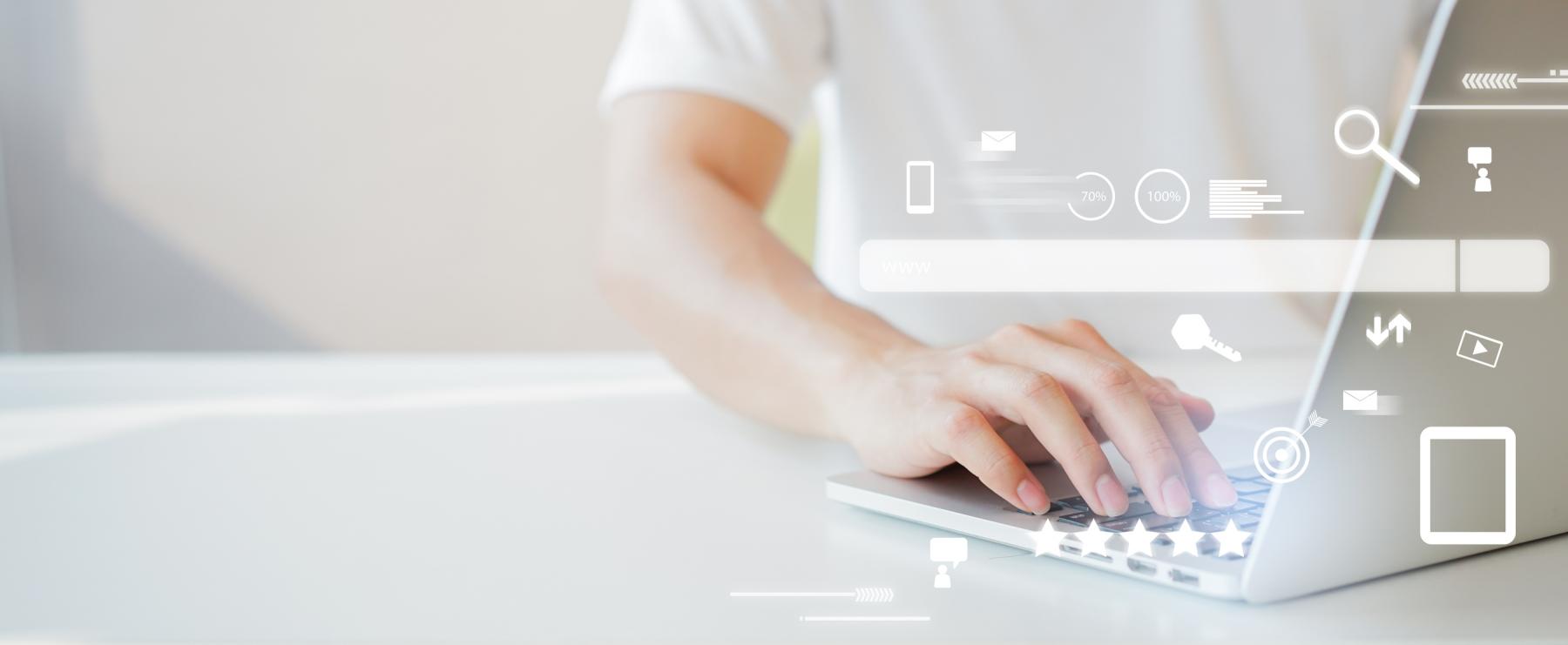 Most Reliable CMS Platforms
Like any good CMS company, we understand that you need to have control over your online content and business processes without breaking your budget. Our team of CMS web developers and CMS SEO experts know how to get the most out of these open source platforms.
Whether you choose Magento, Joomla !, WordPress, Drupal or any other solution, or you prefer a custom CMS, our team can customize your selection to your needs and optimize it to perform perfectly in search.
Regardless of your needs, our experienced team effectively manages document management, collaboration, e-commerce showcases, workflow, B2B applications and web content management with the CMS service it offers. It is committed to providing its websites according to the best web content management systems.