Our first goal when we redesign your website is to increase your profits. With the work of our experienced team, your new website will attract more traffic and potential customers and as a result, your revenue will increase.
Grow Your Brand With Our Website Redesign Service
Considering 15 minutes to consume the content, 66% of people prefer to read a beautifully designed text rather than plain text. People spend more time on visually beautiful, effective websites. Therefore, if you think your site is lacking in visual appeal or usability features, you can use our Website Redesign Service.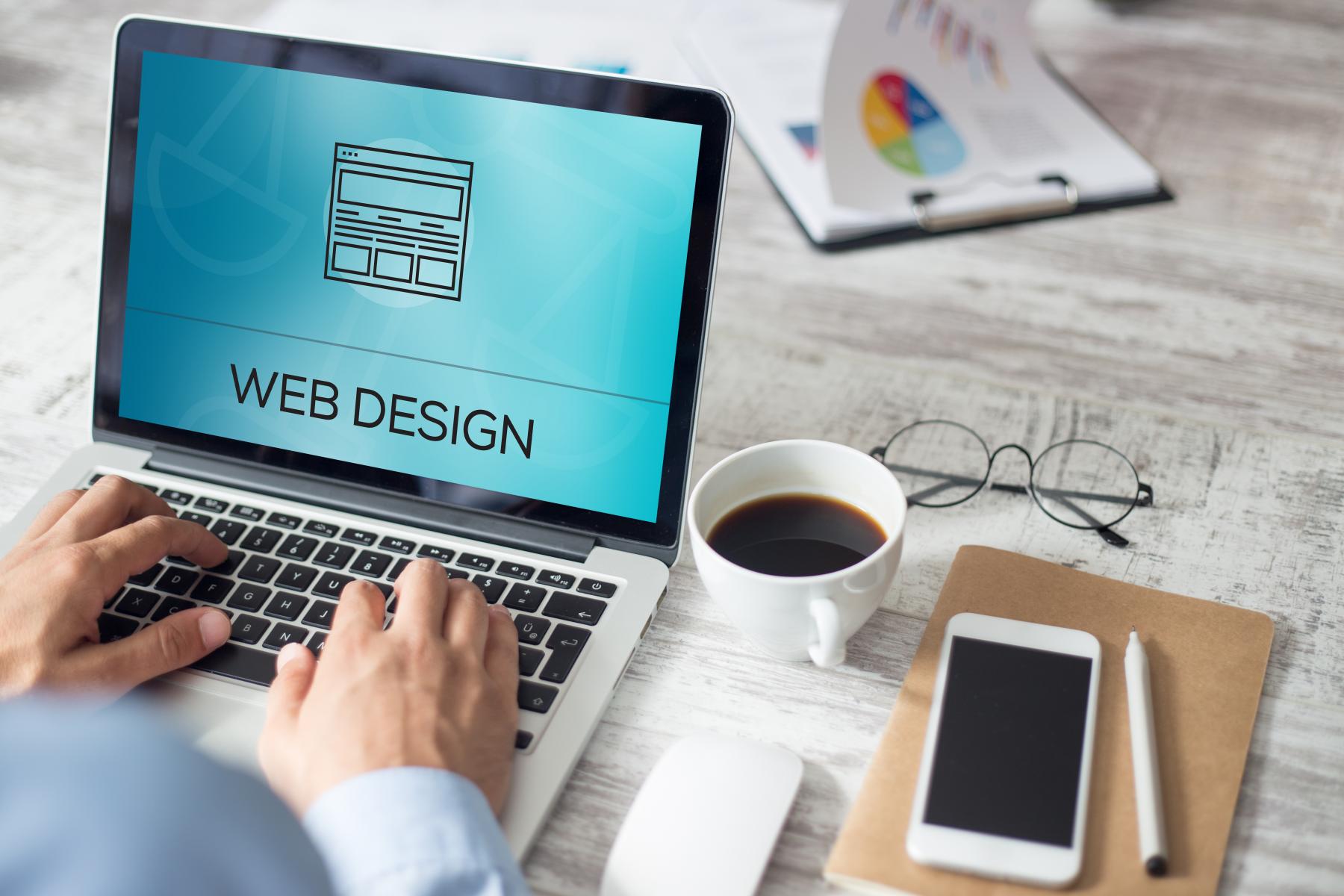 Our Website Redesign Service's all-in-one solution to update your site includes:
Responsive Site

Custom Web Design

Professional Website Copywriting

CMS Integration

Zero

Hidden Fee
And more.
Responsible Site
All of our professional website designs have a responsive design, which means your website will be displayed on all devices, from smartphones to tablets and computers. You don't need to worry about building a designated "mobile website" with a responsive design as it is simple and hassle-free.
Zero Hidden Fees
Zero hidden fees when redesigning your website has the same transparency when you want to update your E-commerce website design or initiative.
Custom Web Design
The process of redesigning your website revolves around a special design for your brand. We stand by you with our Website Redesign Service to create a site that captures your target audience, the design of your logo, and your brand and maximizes your online presence.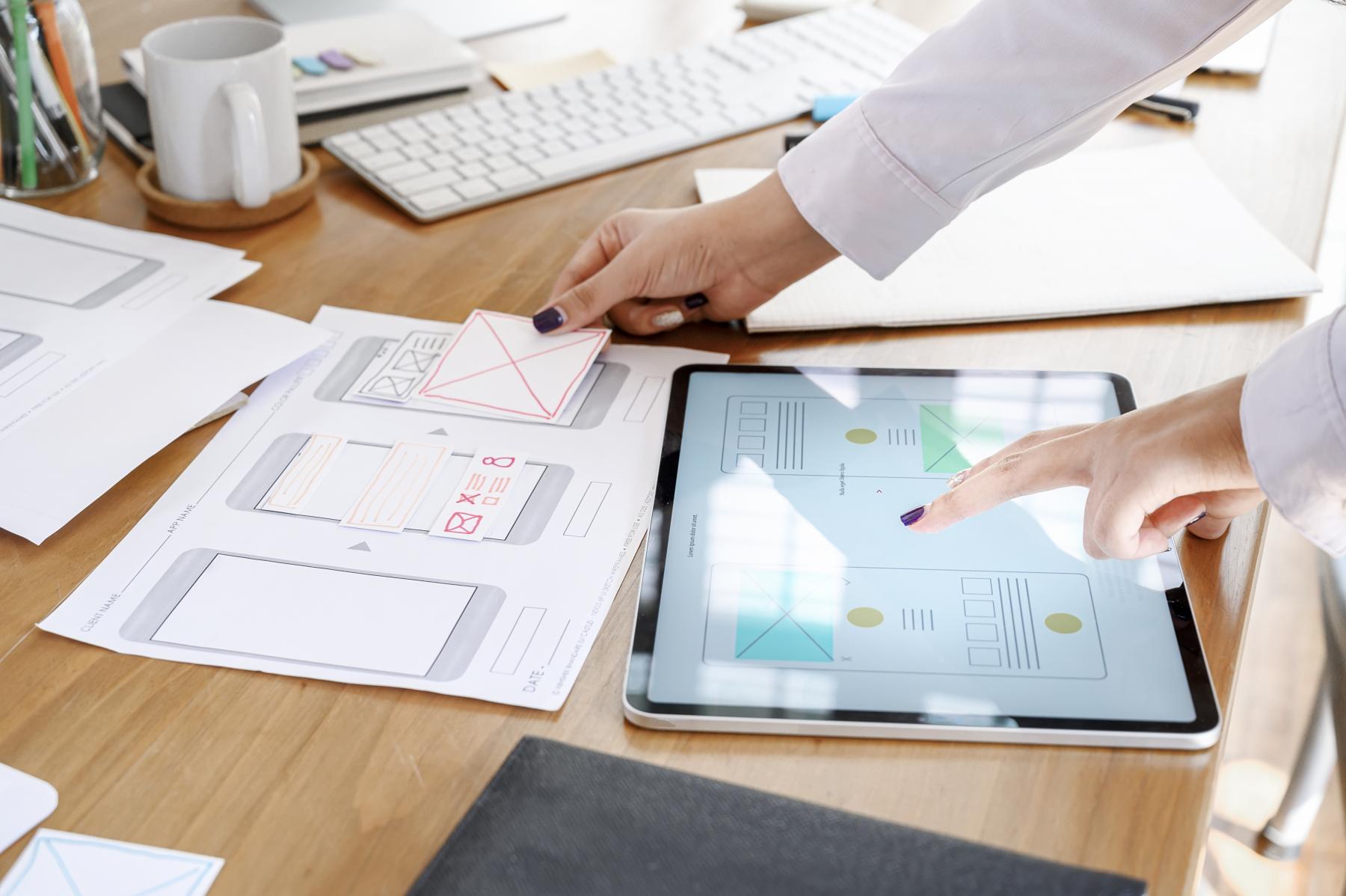 Website Copywriting
We also provide website copywriting to improve your brand's website. Our experienced copywriters produce optimized content for your newly designed website, suitable for your brand, company goals, and web marketing strategy.
Content Management System Integration
Like most companies, your business uses a content management system (CMS) like WordPress to publish and share content with your visitors. By including CMS integration as part of our redesign process and services, we ensure that you make the most of your blog's design and functionality.
And More
With our Website Redesign Service, we provide search engine optimization, database integration, e-commerce functionality, and more beyond design and copywriting.

If your existing website does not allow you to reach your online marketing goals, your brand can achieve high results with our Website Redesign Service. We are designing a new website.

If you want increased functionality, an improved user experience (UX), or a more sophisticated look, we are here to meet your request.
Our advantages with our Website Redesign Service:
A unique and user-friendly website is created to convert more visitors into customers.

There are multiple design models to choose from.

An up-to-date, conversion-focused website helps you increase your online marketing ROI.

Provides web design services with maintenance and updates for your website all year round.

There are search engine optimization and content analysis.

Optionally, your website is redesigned during annual renewal.

Conversion and usability analysis of the current website and the redesigned website is performed.

Your website designs are forward compatible and will continue to work properly on all future browsers and devices.