Ozon marketplace, which provides an opportunity for foreign sellers to offer their products to Russian buyers, is the most popular multi-category e-commerce platform in Russia. founded in 1998, Ozon is one of the first e-commerce platforms in Russia and has grown into an innovative technology platform dominating e-commerce in Russia.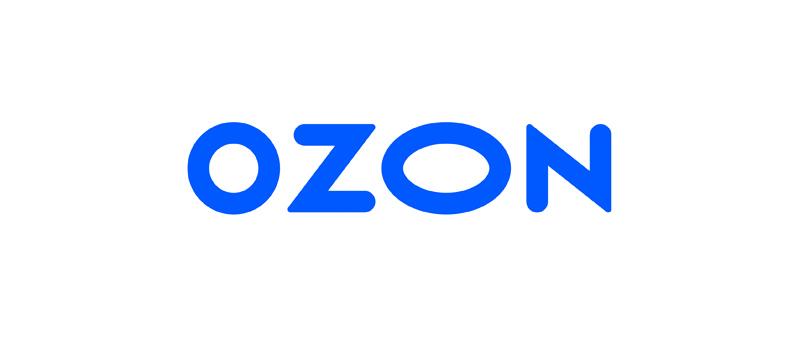 Ozon receives more than 150,000 orders daily, and has an order fulfillment capacity of about 200,000 square meters, more than 2,500 couriers, and more than 11,000 pickup points available. It covers 40% of the Russian population with a next-day delivery service.
What are the Advantages of Ozone Marketplace Consulting Service?
Multi-category marketplace Ozon.ru founded in 1998, it has a customer base of 17 million and more than 3.5 million daily visitors from all over Russia. Thanks to the platform, your chances of selling your products to Russian customers increase.
The Swiss business center is in direct contact with Russia Ozon.ru , helps you sell your products online on the Russian sunday. Ozan.ru , A convenient platform for manufacturers who are thinking about entering the Russian market, want to test it with minimal risk without large investments of time and money on marketplace.