In today's digital world, all companies rely on a digital presence to promote their brands, sell their products, and interact with their customers. Adobe Analytics is a marketing analytics & reporting platform and is classified as "General Analytics", "Business Intelligence" tools.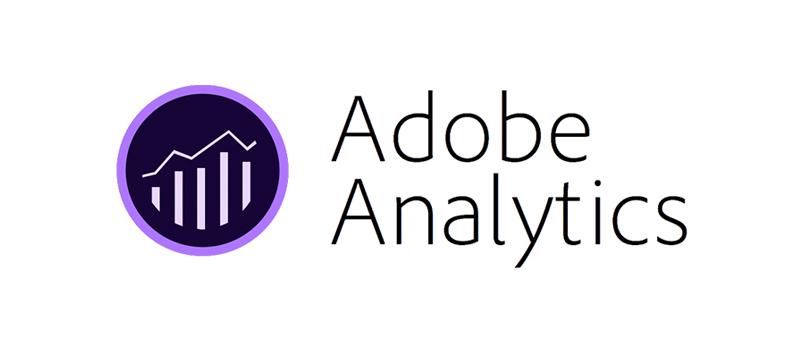 What Are the Advantages of Using Adobe Analytics?
It is a web analysis service used to measure, collect, analyze and report web data in order to understand and optimize web usage. It simplifies your long and difficult processes with the touch of a button thanks to its artificial intelligence feature.
Why Use Adobe Analytics?
Adobe Analytics connector is very important for extracting data and linking data to visualization tools such as Google Data Studio. This helps you save a lot of time, analyze data and better focus on transferring information efficiently to your customers.
With Adobe Analytics, You Can Also:
You can export data with Google Sheets for reporting and analysis.

You can integrate Adobe Analytics data with PPC, social media, email, and other data.

You can connect Adobe Analytics to Google Data Studio & Tableau.