If you are looking for a custom intranet solution for your company or an intranet developer that can work according to your company's criteria, our experienced team can help you with our Corporate Intranet Development Service. Our corporate intranet development options; It provides all the tools you need to manage internal communications, discuss activities with employees, assign tasks, and more.
Intranet Design and Development
Our team facilitates the internal workflows of the enterprise by providing tools that allow effective communication and efficient cooperation. Our Applications; It provides the ability to create and manage your company's employees, news, events, projects, tasks, web resources, documents and discussion forums.
All of our intranet solutions are web-based and allow access from multiple devices and computers. All are fully customizable to meet your business needs. Full source code is available in standard .asp, .net or PHP and is included in the application.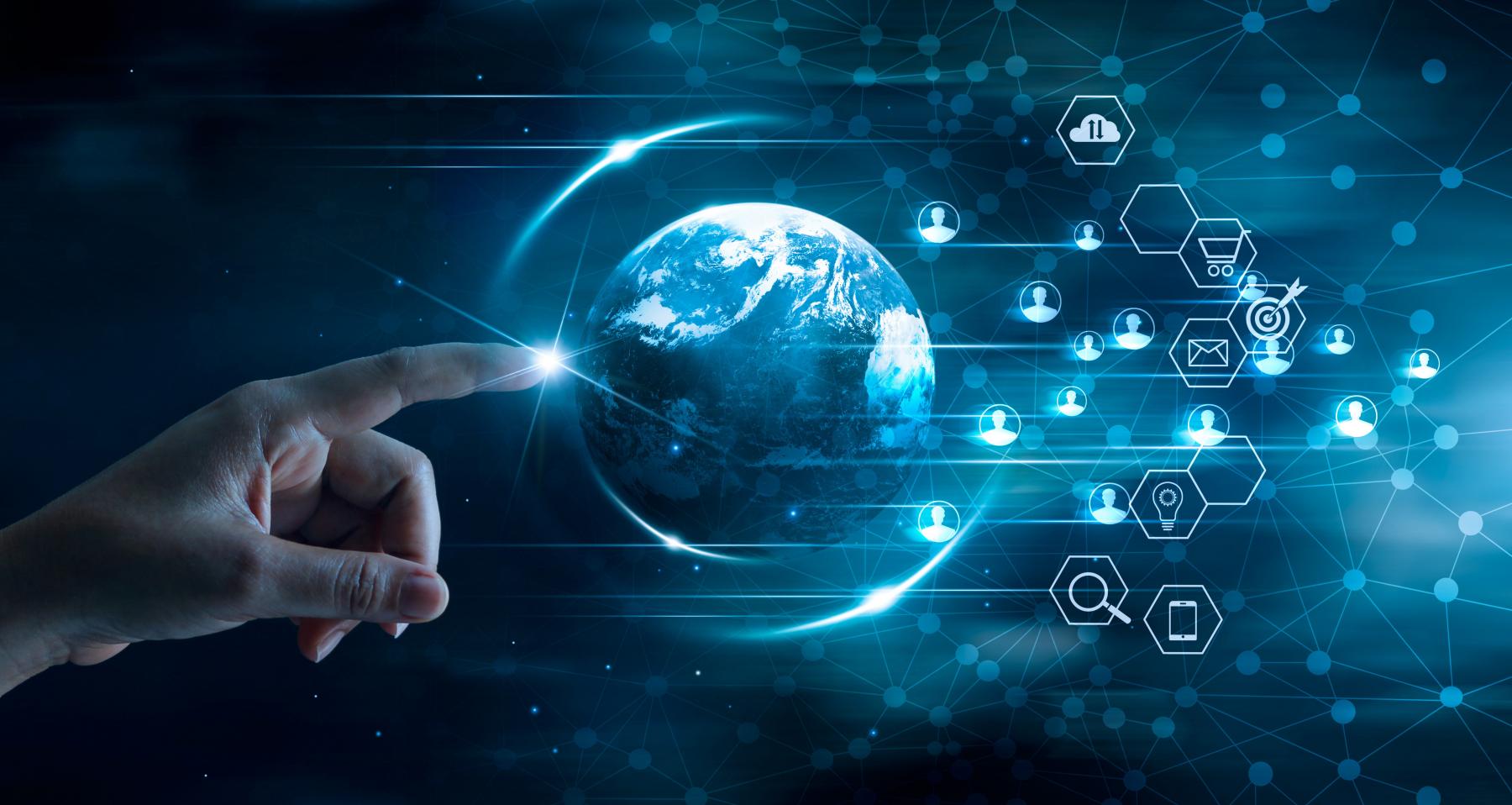 When you partner with our team as your intranet developer, you can choose from one of our dedicated intranet solutions, including:
User / staff management: password search, personalization (user inbox), who is online, user messaging, contact list, live chat
Link / resource management: approve, edit, manage links, speed / sort links
Content management: Writing HTML, writing WYSIWYG (rich text), multi-level category management, multiple content layouts (ie articles, news, etc.), featured content, announcement broadcasts
Event calendar / calendar
Project and task management
Image / photo galleryDiscussion forums
Document / download library
Browser based uploads / file manager
Newsletter management
Surveys / survey management
Sitemap
Email Confirmation
Microsoft SQL server or MySQL database
Browser based manager
Technical support (via e-mail)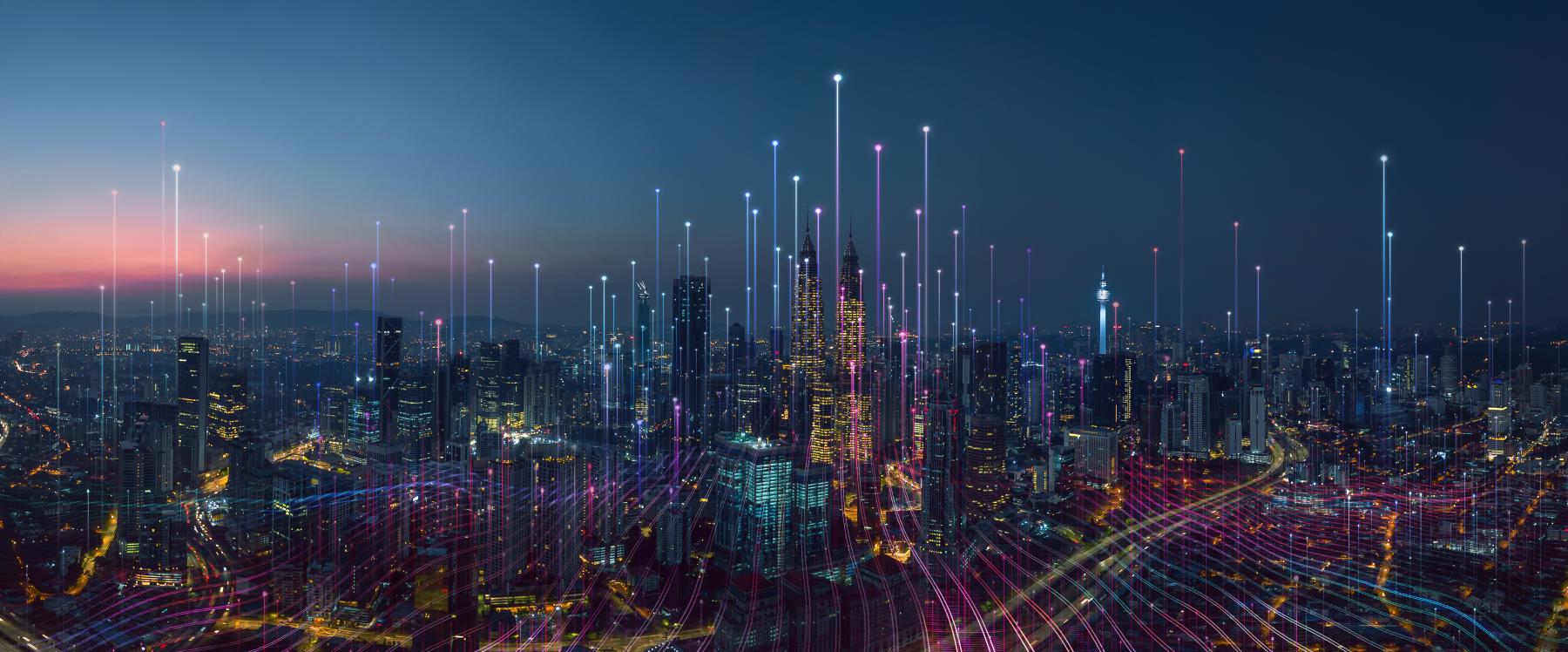 INTRANET FEATURES
Integrated Features
Our intranet solutions; Includes comprehensive features such as calendar, forums, ad management, e-commerce, surveys, auctions and newsletters. You can add and remove options depending on the needs of your business.
Content Authorizations
It is easy to create and manage content throughout the site. Various user levels can be allowed to publish content on the site. This allows different employees to post to different departments or lists. You can add or remove permissions and add new users at any time.
User Management
Scripts are provided for user registration and login. "Open" site access can be set or restricted on a per-item basis. This allows you to have complete control over which users can see what content and limit exposure to specific documents or discussions.
Event Calendar
Setting up your own event calendar or schedule possible. Create an event for a company picnic or meeting, or include birthdays so you don't forget to celebrate. Calendar; It can even be used to track marketing events, new blog posts, or anything else happening internally.